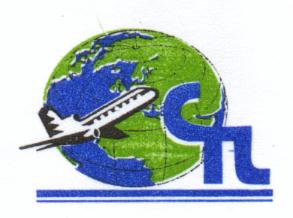 VISIT GHANA
HOME OF HOSPITALITY

Welcome to Ghana with our friendly greeting AKWAABA
Visit Ghana and Enjoy the best tour experience in Africa with CiTi Travel & Tours


COMPANY PROFILE

Located in Ghana on the West Coast of Africa, Citi Travel and Tours specializes in Receptive (Inbound) tourism, receiving tourist from outside the country and Outbound Tourism. We take pride in having been able to tour the whole of the country (Ghana) and therefore have a lot to offer our customers. With the provision of professional services in mind, we always provide the best of services to meet your expectations.